Typical Investment Projects
1. Zhejiang Kunteng Infrared Technology Co., Ltd.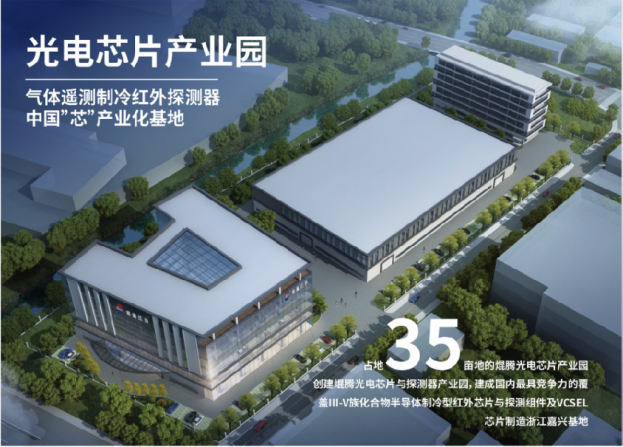 The company has always been focused on the research and development of infrared detector materials, devices, testing, packaging and other key technologies. With more than ten years of accumulated refrigeration infrared detector technology, the company has mastered the technical core of Class II super-lattice infrared detectors and movement components with independent intellectual property rights. The company has built a complete detector chip production line in Jiaxing, Zhejiang province, and successfully developed Class II super-lattice refrigeration infrared detectors and supportive movement products for optical gas imaging, providing solutions with independent intellectual property rights for optical gas imaging system integrators.
2. Xinyang Silicomeric (Shanghai) Semiconductor Co., Ltd.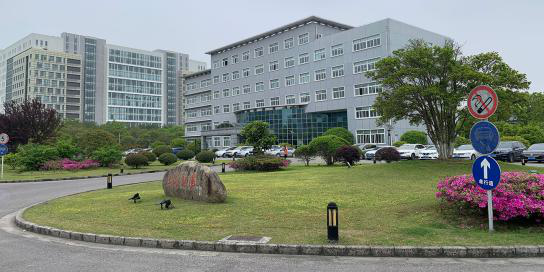 The company is mainly engaged in the research and development, production and sales of special semiconductor equipment, the main products including self-developed semiconductor electroplating equipment, cleaning/glue removal equipment and acid supply system, while refurbishing for sale second-hand electroplating equipment and cleaning equipment. At present, the company has independently mastered the production technology of 200 mm and 300 mm wafer-level electroplating equipment, and the independent invention patent has broken the international technological barrier. Its main customers include major advanced wafer manufacturing, advanced packaging and testing and silicon-wafer manufacturing companies in China including SMIC, Huahong Hongli, Silan, Huatian, Tongfu Micro, Huawei, Chinese Academy of Sciences (SIMIC), Guosheng, SJ Semiconductor Corporation, TSMC, etc.
Link to the official website of the company: http://www.systechsemi.com