Central Research Institute
General situation
The Central Research Institute focuses on major breakthroughs in key technologies and builds up new independent intellectual property rights, optimizes internal mechanism of cooperative innovation, reduces enterprise costs and risks, strengthens the company's R & D strength in frontier key technologies. It promotes all-round development of high-tech strategies of the company and has become a new kernel of innovative drive for the company.
Organizational structure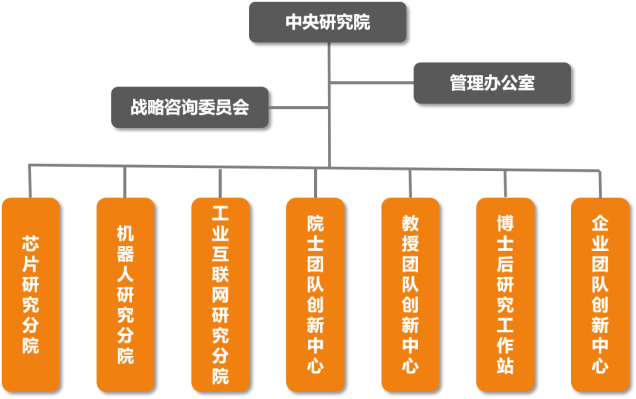 Cutting-edge research
Official news! The first domestic SIL4 vital IO control chip was produced by UniTTEC through independent self-development.
https://mp.weixin.qq.com/s/8DP093QhGf01fJtTNwFWUg