About

Leadership Speech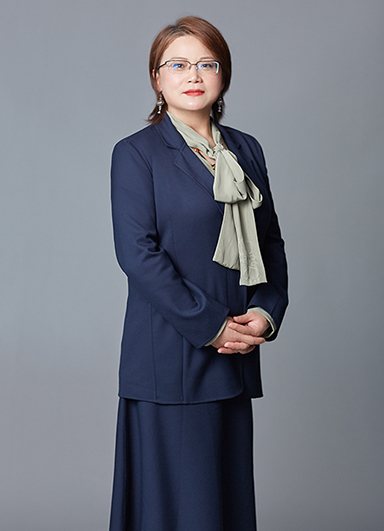 The 21st century is a smart manufacturing age.
Standing in the height of the times, we can easily find that a highly developed scientific and technological civilization and a technological revolution are unveiling the prelude of Chinese smart manufacturing. Cloud computing, big data, Internet of things, the Internet and other technological revolutions gave birth to the Fourth Industrial Revolution with artificial intelligence and genetic technology as the core. However, the disordered development also causes serious damage to environment. The contradiction among the resources problem, energy problem and transportation problem has become increasingly apparent with the passage of time; and it is our generation's common responsibility to solve these problems.
"The infinite distance and the countless people are associated with me." Yes, it is the desire of UniTTEC to make a better future and a more beautiful world. As a modern public enterprise, we must stand at a higher starting point to understand the world, to comprehend our industrial field clearly, and to assume greater social responsibility. We will provide our customers with high quality products and excellent service through continuous innovation; we will cooperate with our partners to create a new benchmark for the industry in a win-win way; we will make contribution to the sustainable development of China and the world with joint efforts.

Lichun Pan 丨Chairman