Brainstorm at Hangzhou Bay ——UniTTEC Poses on the First Rail Transit ? Hangzhou Bay Summit
On May 2018, Zhejiang Provincial Development and Reform Commission publicized the Zhejiang Grand Bay Construction Strategy with the common vision for promoting the bay development.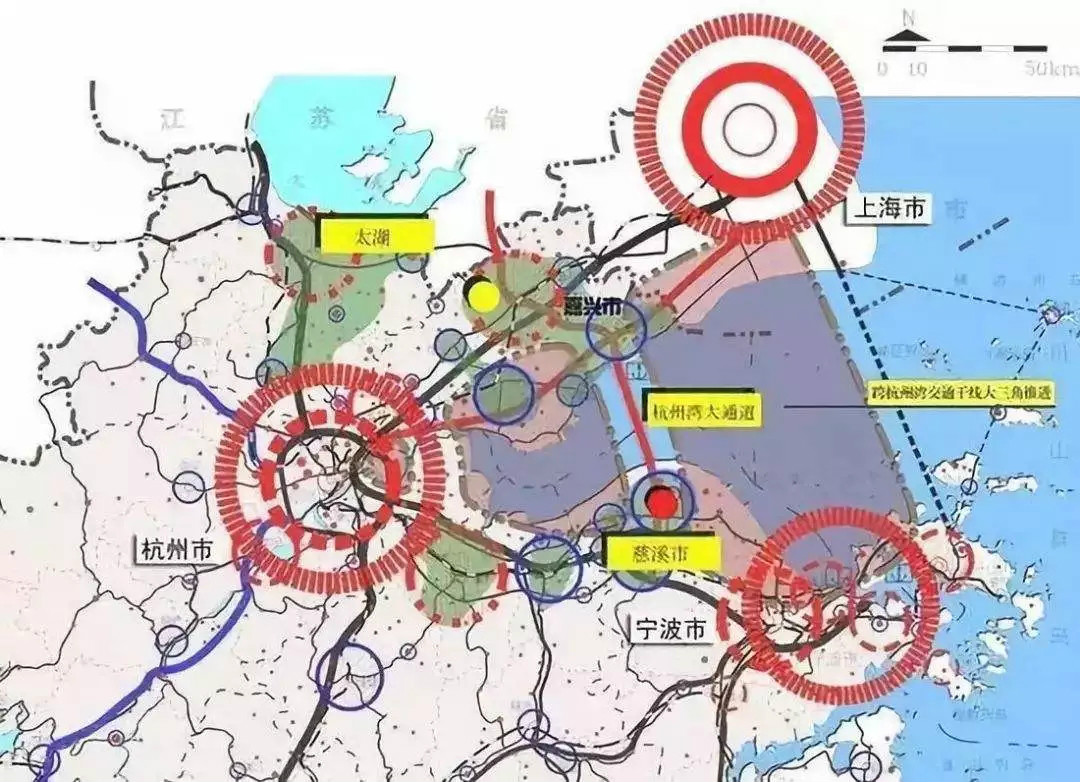 On November 27 and 28, Brainstorm at Hangzhou Bay ——First Rail Transit ? Hangzhou Bay Summit was held in Hangzhou, aiming at brainstorming on rail transit construction and development around Hangzhou Bay by gathering wisdom from various parties, standing on the present and seeking for the future.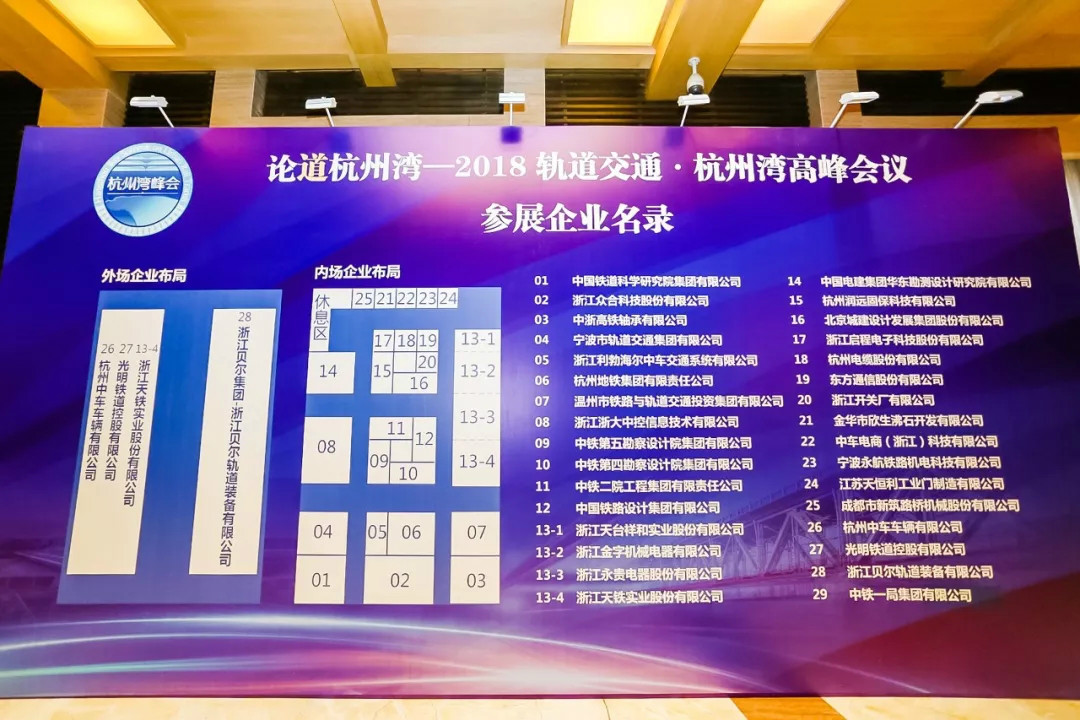 As a leading enterprise in made-in-China smart rail transit field, UniTTEC has exhibited at the Summit businesses and products centering on smart rail transit manufacturing which cover rail transit signal, automatic fare collection (AFC) and intelligent trains.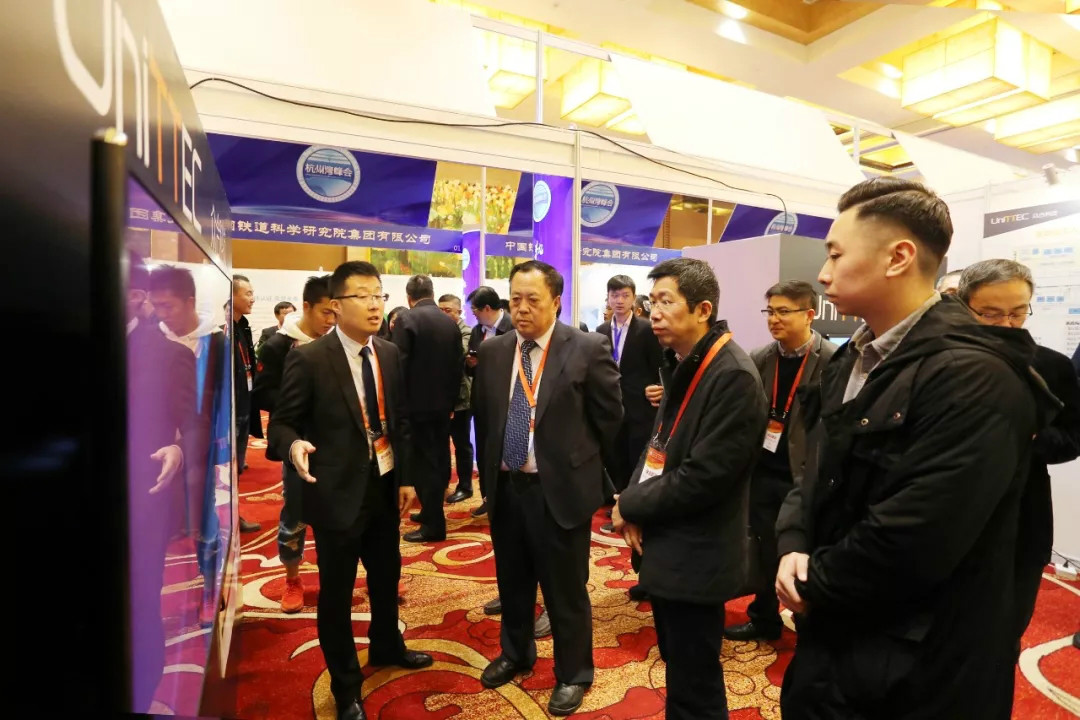 In the field of signal, UniTTEC mainly introduced the full-automatic driverless signal system which has reached international leading level based on expert reviews for various research projects.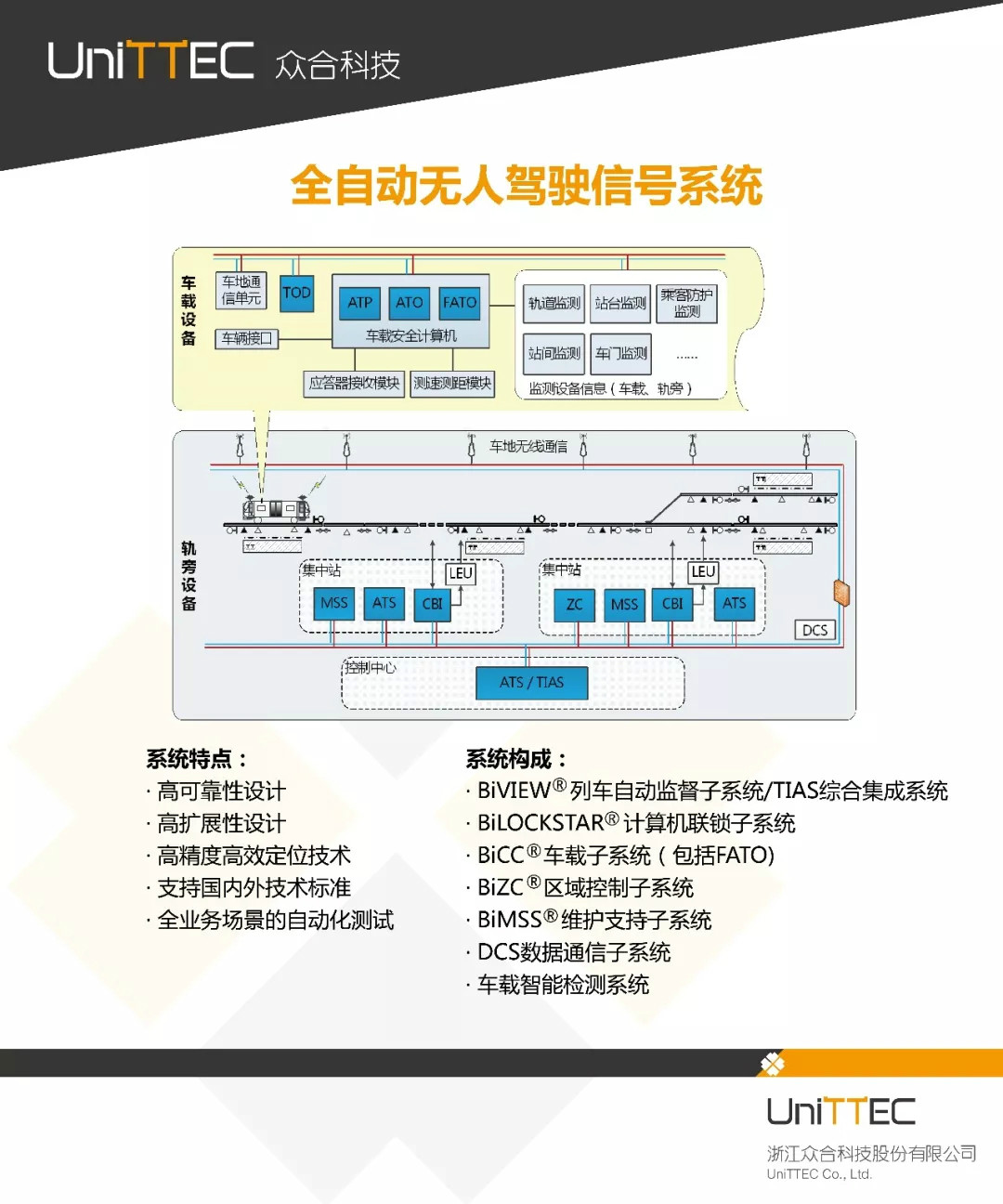 As for AFC, UniTTEC mainly introduced the mobile payment solution built on "Internet + AFC". As the only enterprise which has signed strategic cooperation with three domestic mobile payment operators, the company has realized mature operation of the scheme on subways in many cities including Nanchang, Hangzhou and Ningbo.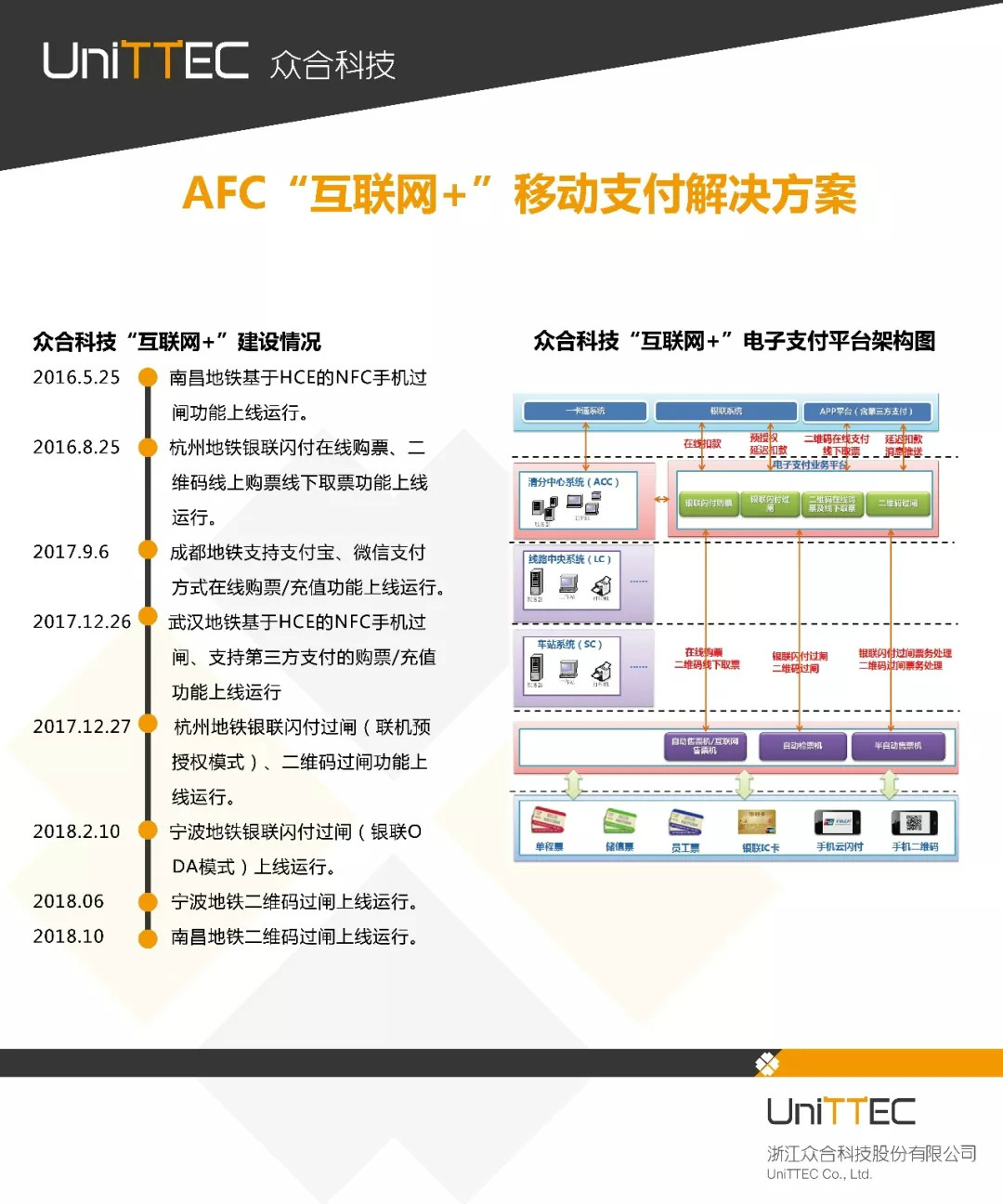 As for intelligent train field, UniTTEC exhibited in-transit monitoring and smart warning system, obstacle detection and warning system, intelligent train video monitoring system and metro passenger information system.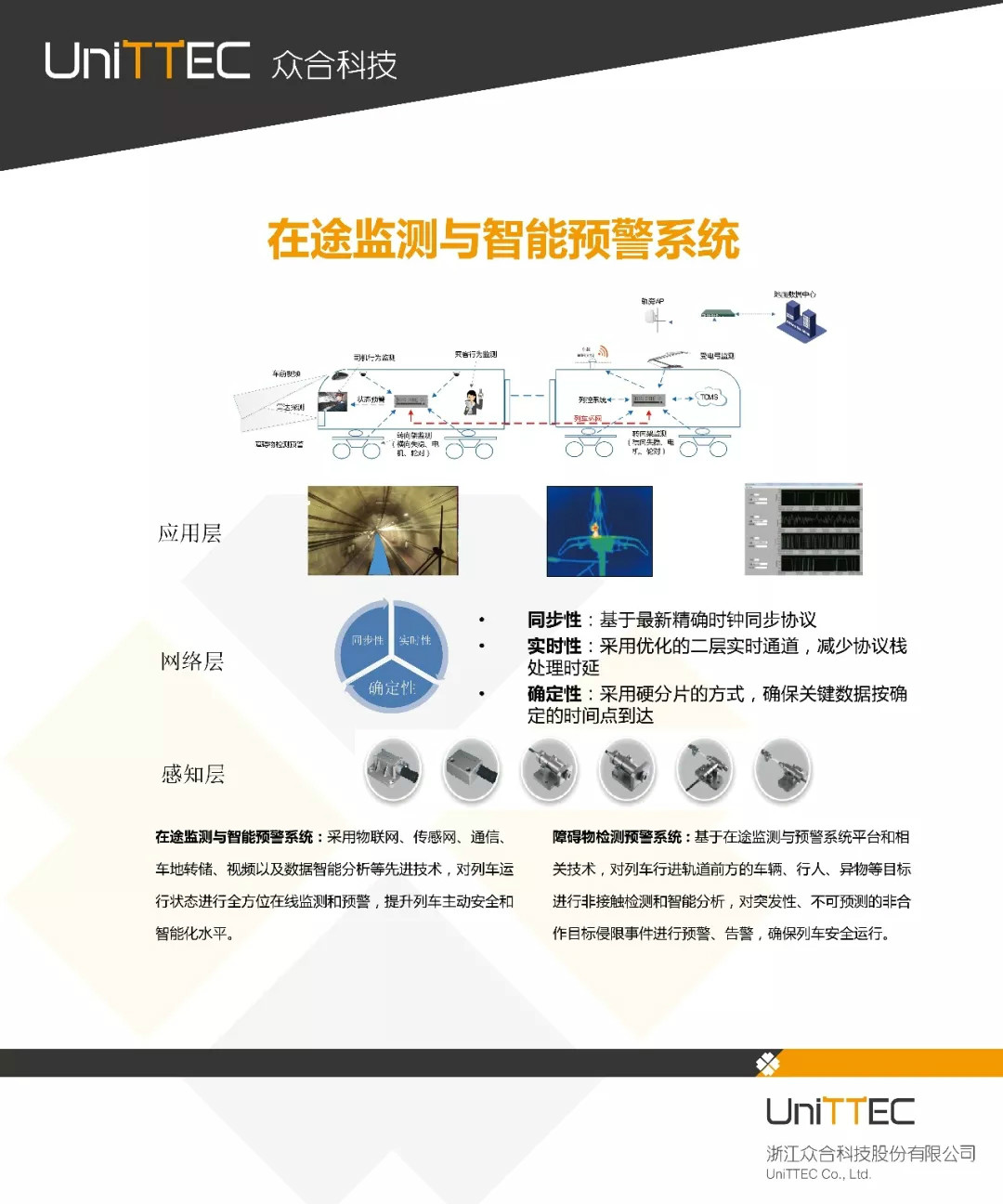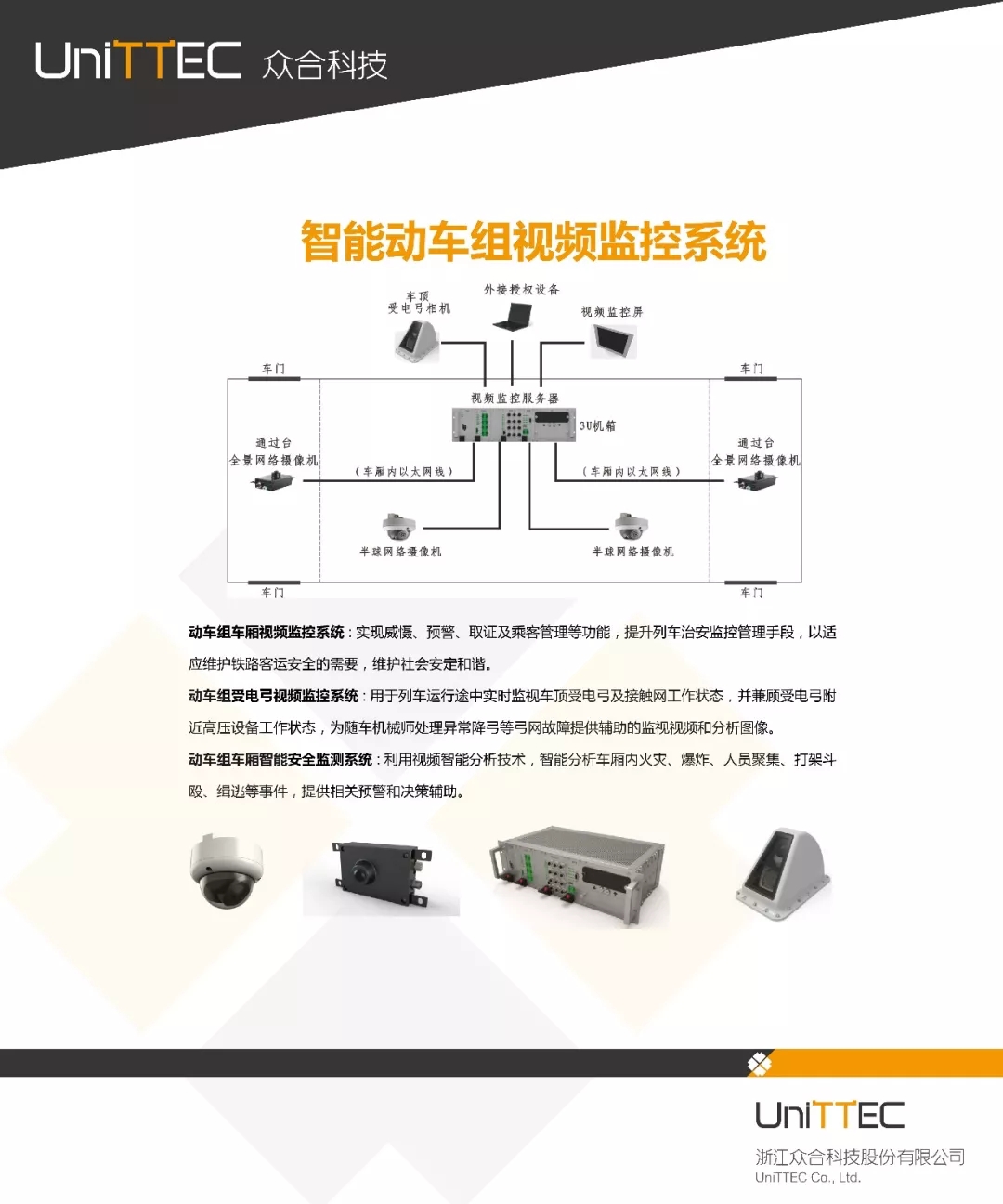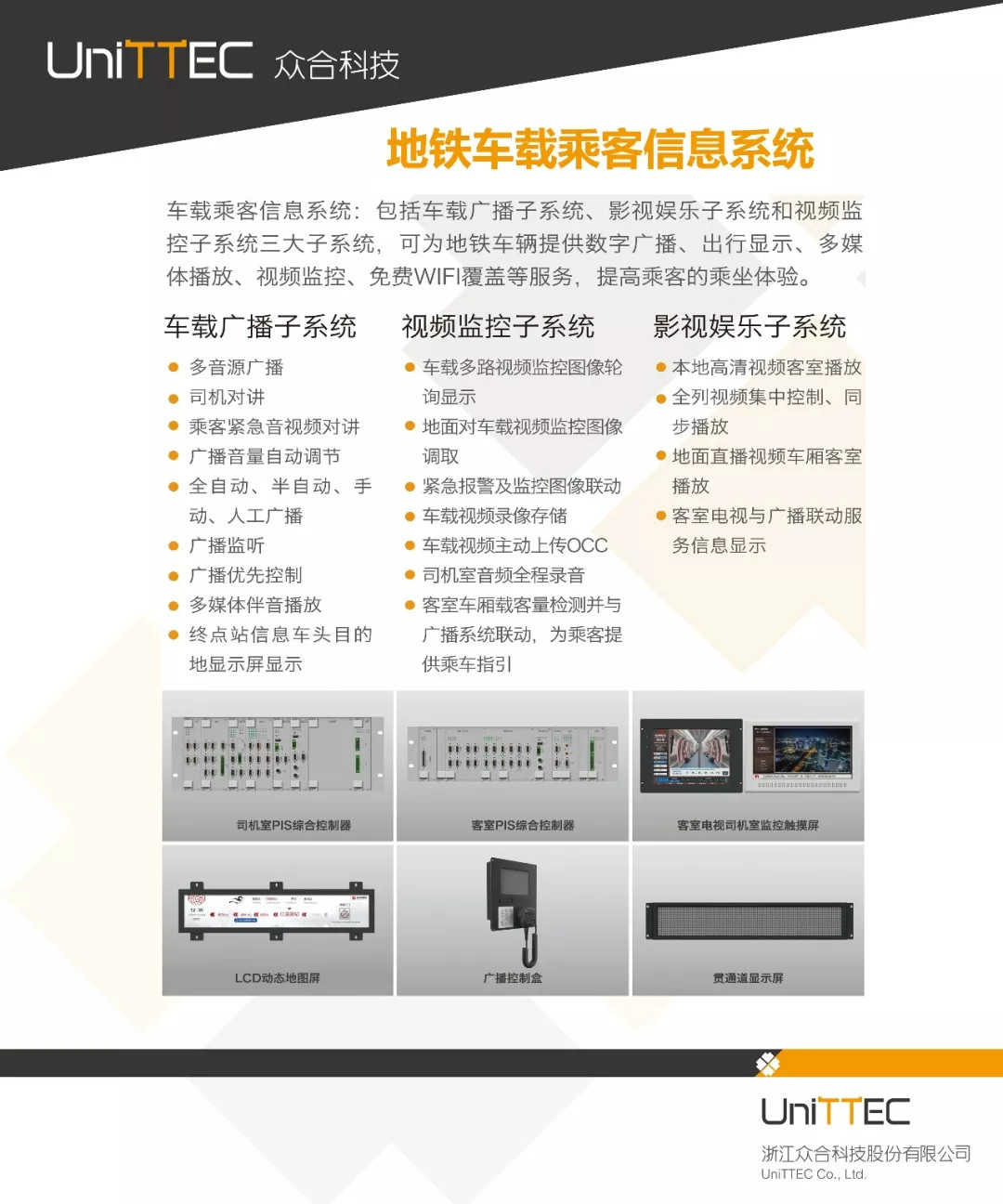 As well as train integrated automation system(TIAS)coring on traffic control, being opened and inter-connected for realizing uniform monitoring of train, power supply and electromechanical appliances and realizing multi-profession information integration and smart interlocking.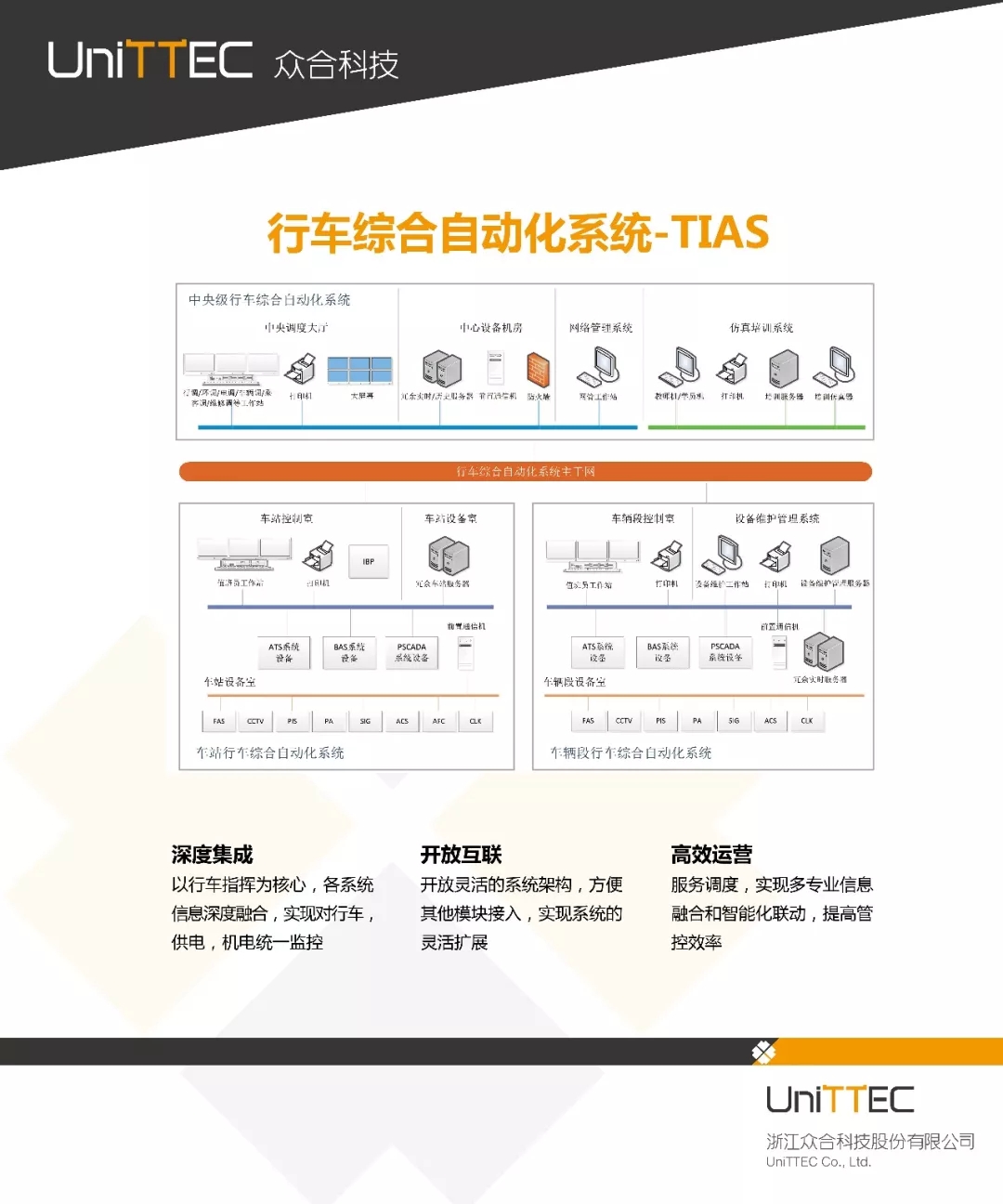 With the rare opportunities from grand Hangzhou Bay, from emerging rail transit in Zhejiang as well as from China's rail transit market, UniTTEC is endowed with infinite prospect for "corner overtaking". Taking advantages of the Summit, UniTTEC will stick to independent technology development and keep exploration and innovation in the intelligent rail transit for making contribution to building the green smart harmonious and beautiful world-class modern Hangzhou Bay and its intelligent transit network, and for making UniTTEC a shining Created-in-Zhejiang brand.