Explore Future Development of City Metro Transit—UniTTEC Posed on 2018 Beijing International Metro Transit Exhibition & Forum
On June 13, 2018, the annual Beijing International Metro Transit Exhibition & Forum was held in Beijing China International Exhibition Center. The Exhibition was jointly held by China Urban Rail Transit Association and China Academy of Railway Sciences Corporation Limited themed on "Embrace the Era of Urban Rail".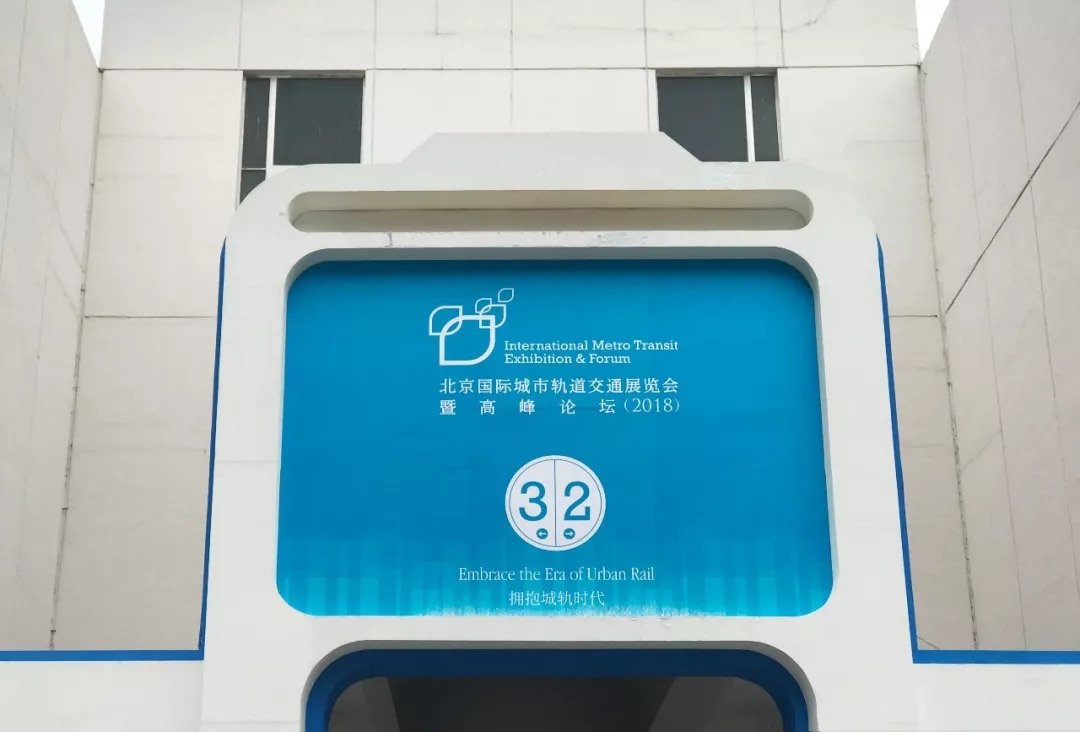 With the implementation of "Made in China 2015", "The Belt & Road" and "Internet +" and other national strategies, the rail transit industry of China is marching towards the leading global market. Beijing International Metro Transit Exhibition has become a world-attracting large stage for showing the cutting-edge technologies of modern rail transit industry.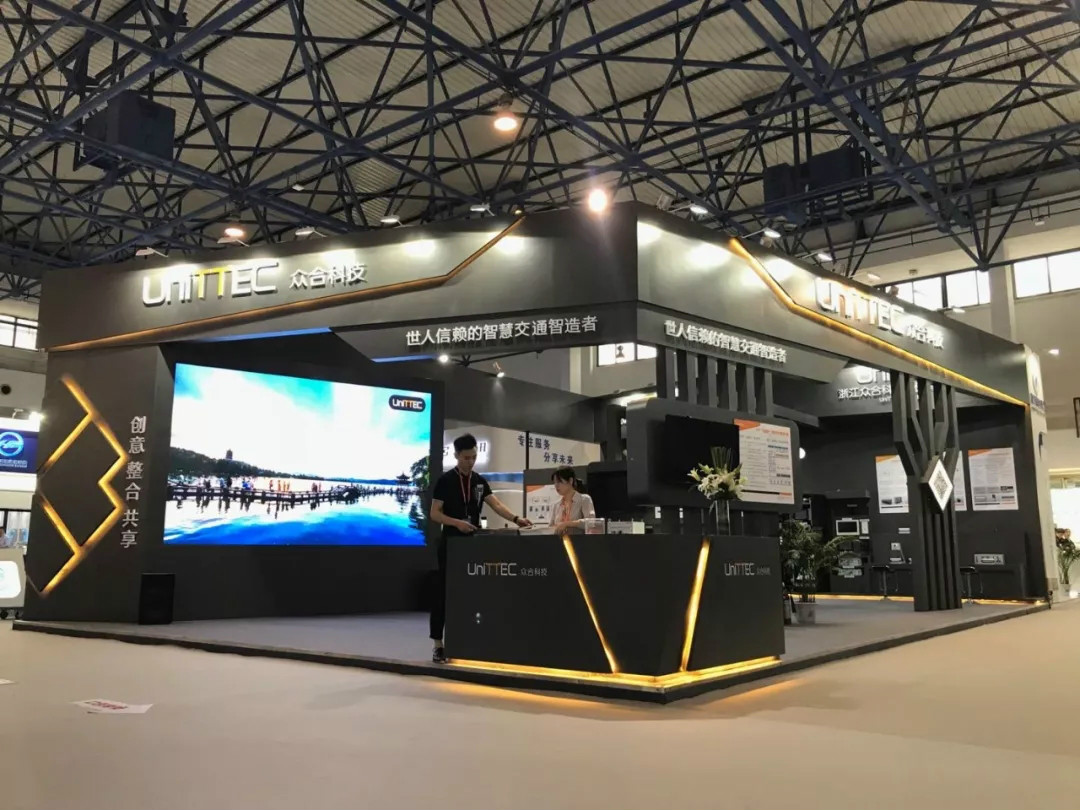 Stand of UniTTEC
Zhejiang UniTTEC Co., Ltd. made an amazing show on the Exhibition with its two solutions and eight integration systems. The products exhibited cover three fields including rail transit signal, AFC and intelligent train. Based on the comprehensive production-study-research system, UniTTEC has accumulated abundant independent research experience in control, sensor, and artificial intelligence, internet of things and electronics, and formed producibility and industrialization of technologies. Especially, led by the national policies such as the Belt & Road, the company has achieved evident results in overseas expansion.
As for rail transit signal field, UniTTEC mainly introduced the full-electric interlocking system, inter-connected CBTC system, full-automatic driverless signal system and modern tramcar signal system.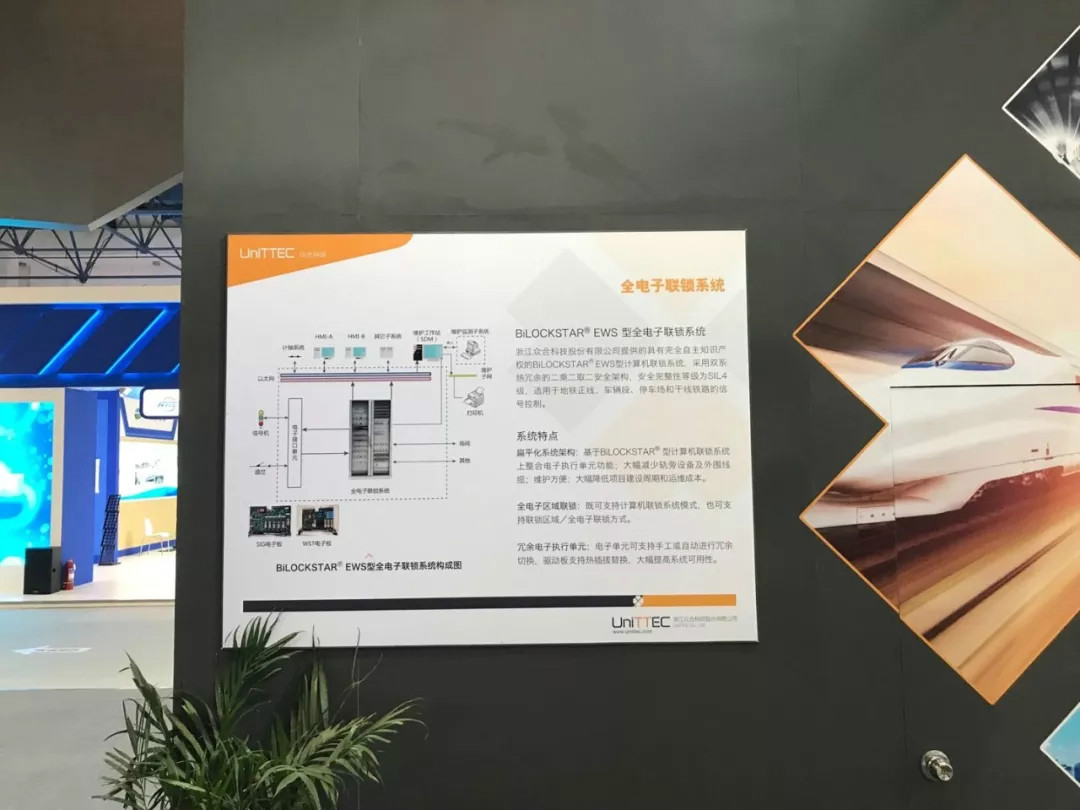 Full-electric interlocking system
The BiLOCKSTAR®EWS computer interlocking system of proprietary intellectual property rights has adopted bi-system hot redundancy double 2-vote-2 safety structure. It has reached the highest safety level of S1L4 and is applicable to signal control in metro main line, rail yard, parking lot and parallel railway.
CBTC system for China Urban Rail
The BiTRACON CBTC signal system provided for Chongqing Metro Line 4 is the first CBTC system in China which has gained the Chinese-standard interlocking and full-automatic driverless SIL4 safety certificate.
Full-automatic driverless signal system
As the undertaker of "driverless signal system research project" approved by the Ministry of Science and Technology, UniTTEC has owned multiple patents and proprietary intellectual property. The system features high reliability and expandability, highly precise and efficient positioning and compatibility with both domestic and foreign technical standards.
Modern tramcar signal system
Modern tramcar signal system features prior intersection intelligence, smart central dispatch, multiple driving modes, high safety design and other customizations. The system has been successively applied in Huai'an and Nanjing tramcar projects.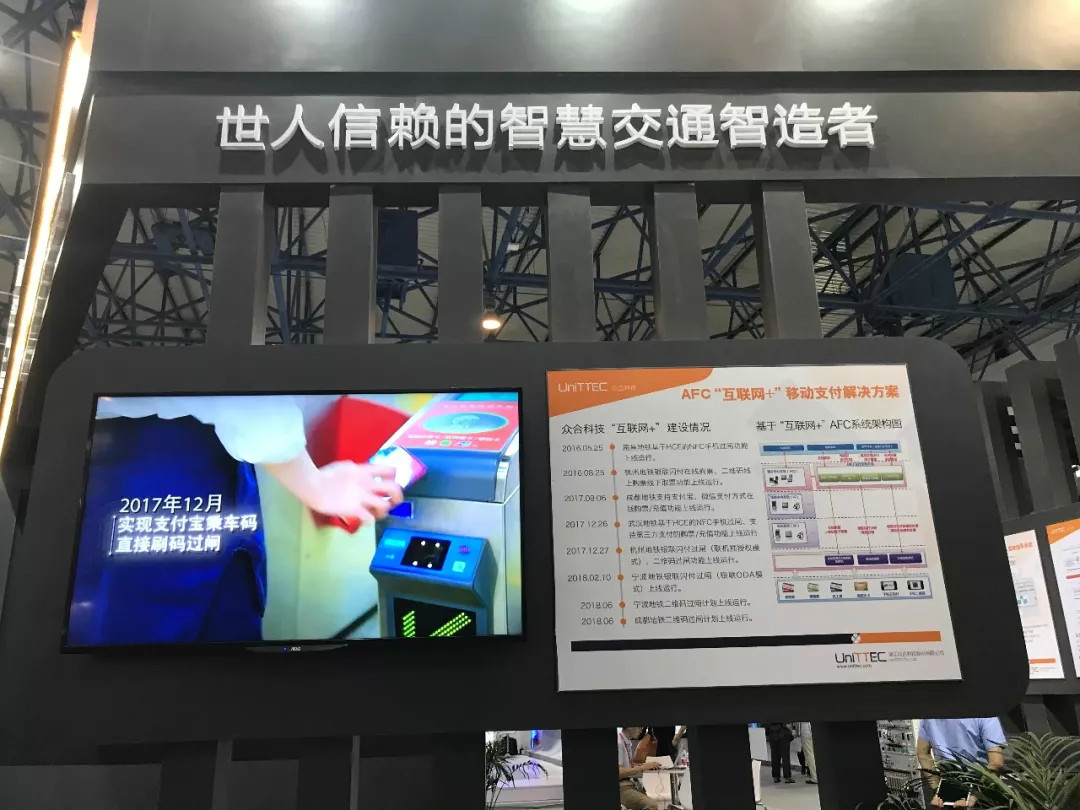 AFC "internet +" mobile payment solution
As for AFC, UniTTEC mainly introduced the mobile payment solution based on internet + AFC system which has been successively applied in large and medium-sized cities including Nanchang, Hangzhou, Chengdu, Wuhan and Ningbo for their rail transit systems. The company is the only domestic manufacturer signing agreements with the three mobile payment operators.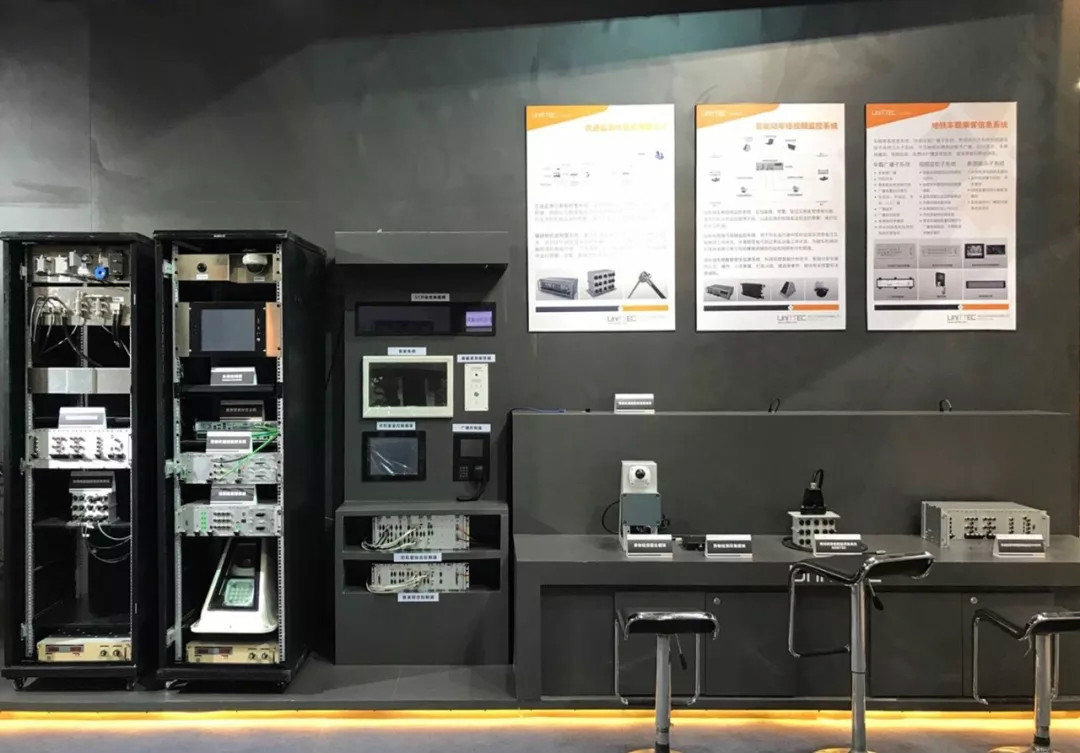 Intelligent train video monitoring system
As for the field of intelligent train, UniTTEC has taken the lead of the industry and mainly introduced the intelligent train research results integrating the internet of things, network of sensors and smart data processing, such as in-transit monitoring and smart warning system, intelligent train video monitoring system, train integrated automation system-TIAS and metro passenger information system which have efficiently improved train active safety and intelligence levels.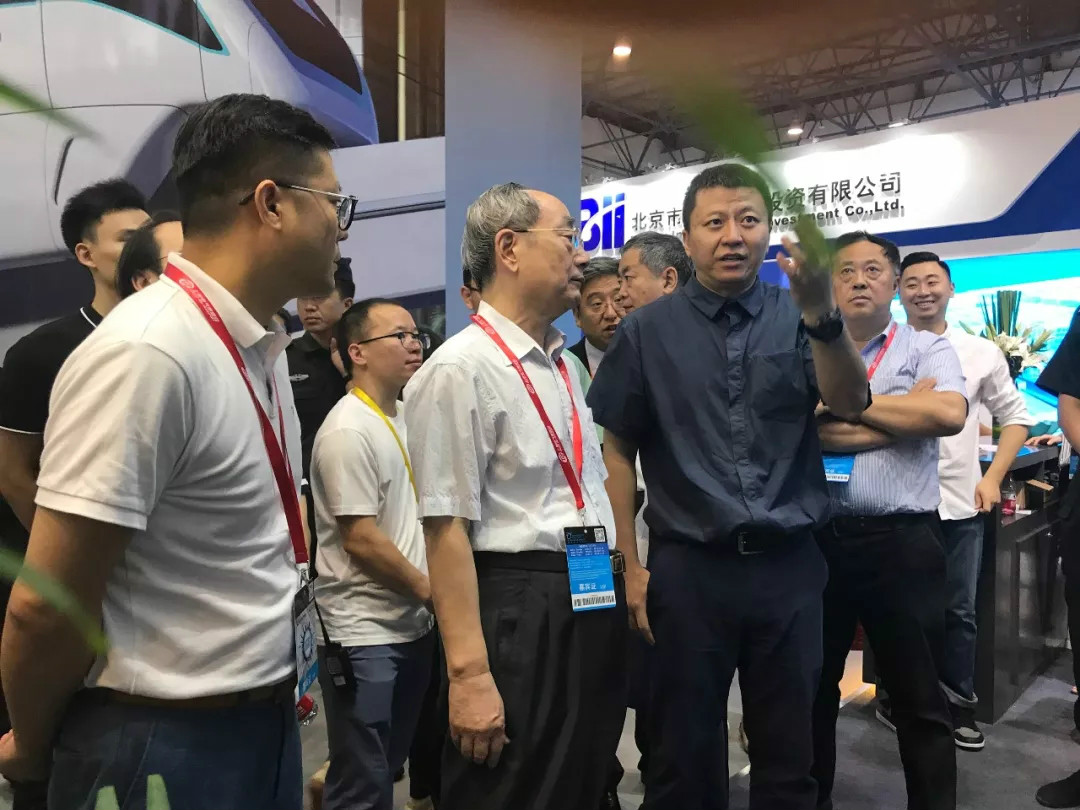 Bao Xuding and Xie Zhengguang, the Chairmen of China Urban Rail Transit Association visited the stand of UniTTEC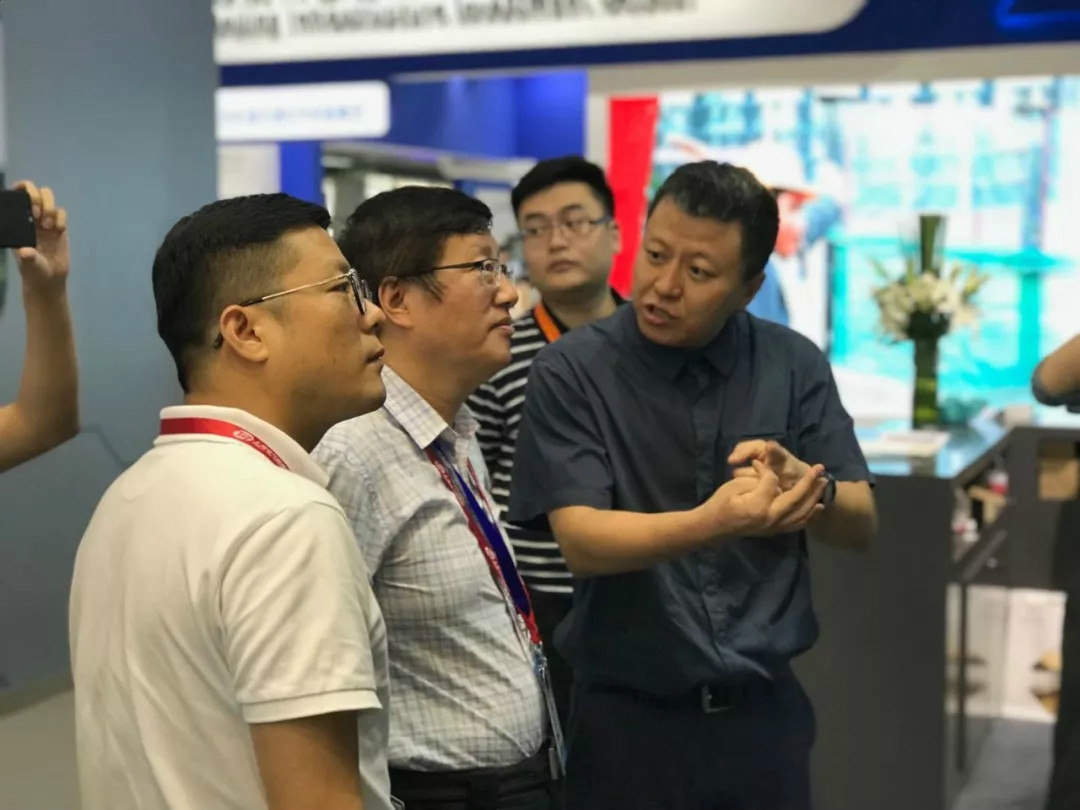 Bai Xiaoping, the President of Taiyuan Metro visited the stand of UniTTEC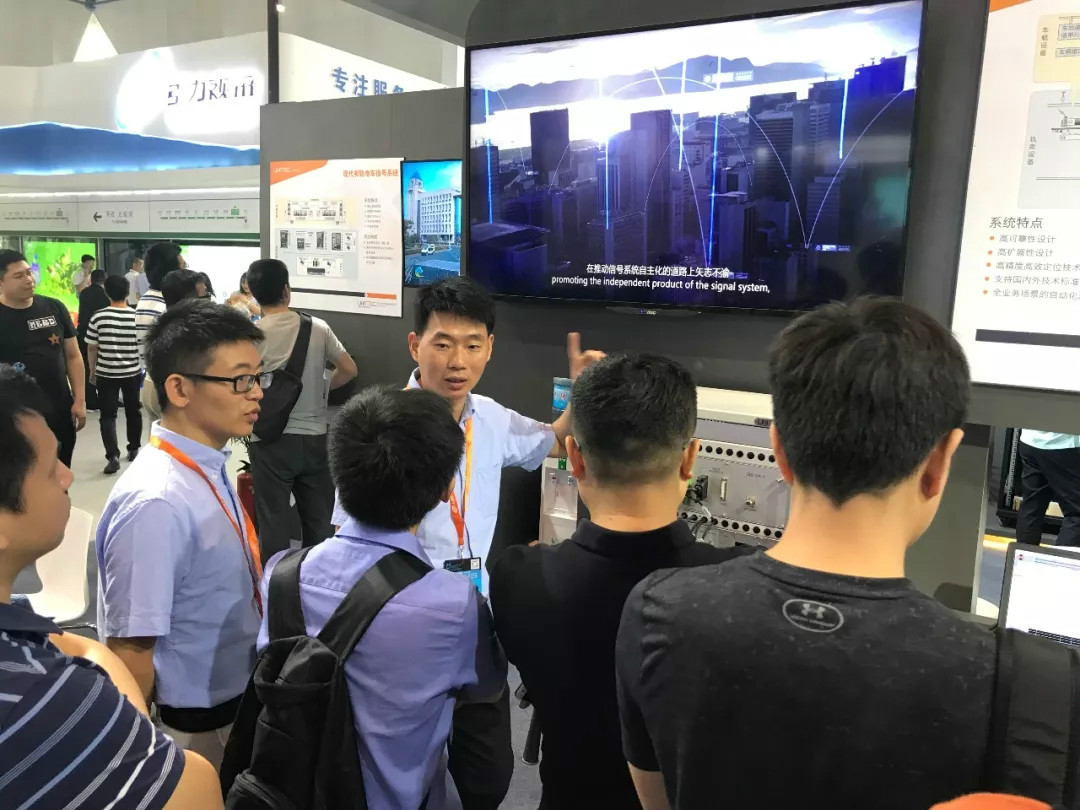 Stream of visitors to the stand
The Exhibition has built a bridge for smooth communication and cooperation between UniTTEC and domestic and foreign suppliers, clients and competitors. Many attenders, experts and exhibitors have come to the stand and carried out profound exchange with our researchers and engineers on current leading technologies as well as on potential cooperation opportunities.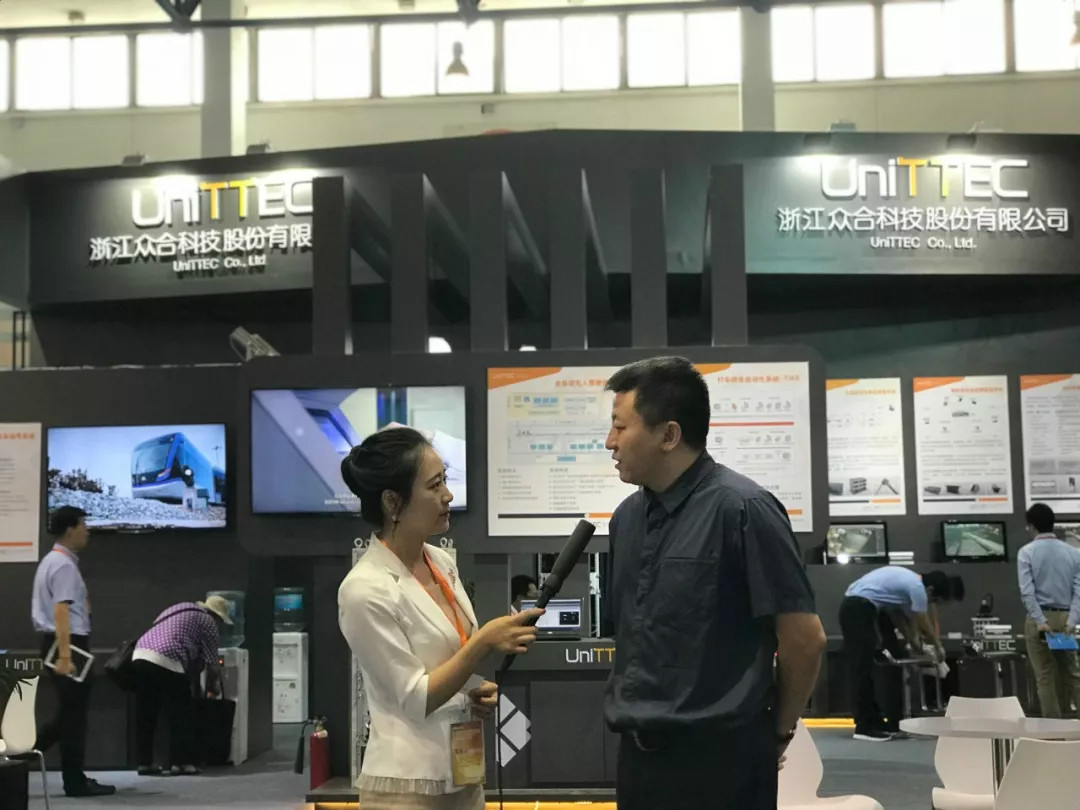 Bian Jinfei, the Vice-president interviewed by SHOKUNIN KISHITSU
In the future, UniTTEC will further its exploration and innovation to other core mechanical and electrical products of urban rail transit to bring mass transportation with more intelligent, efficient and safer products and services.
By taking advantages of the Exhibition, the company will promote enterprise cooperation and product upgrade for constantly driving regional economic development and intelligent city construction.