UniTTEC Co.,Ltd. Marches into Southwest China
News Background
In response to the "13th Five-year" plan, combined with the needs of the urbanization process, and for the purpose of achieving the work requirements of "Rail Transit Leads Development of the City", Chengdu City actively builds an "industry-leading and international first-rate" rail transit industrial base, strives to create a hundred billion-level industrial cluster and aims to achieve 200 billion Yuan of main business income of the whole industry chain in 2025.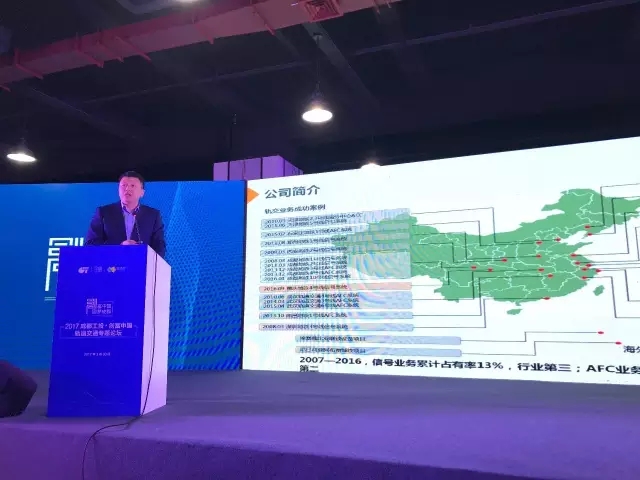 Vice President Bian Jingfei Introduced United S&T at the Forum
CREC Industrial Park (Chengdu) is the rail transit industrial base built by Chengdu Municipal Government.
On March 30, 2017, the "2017 Chengdu Industry Investment – Wealth Making China Rail Transit Forum" jointly organized by Chengdu Science and Technology Bureau, Chengdu Jinniu District People's Government, Chengdu Industrial Investment Group and Beijing Software and Information Services Exchange was successfully held in Jinniu District State Guesthouse Headquarters Base.
At the Forum, on behalf of United S&T, the Vice President Bian Jingfei signed an agreement with Chengdu Innovation Investment Co., Ltd. and Chengdu Advanced Manufacturing Investment Co., Ltd. to establish Sichuan United Intelligent Control Technology Co., Ltd. and officially settled in Chengdu. The company as a headquarters of United S&T in the southwest, aims at basing in Sichuan, radiating the west, and becoming a provider of integrated solutions for urban rail transit electromechanical system with core technology, products and services advantages in the west area.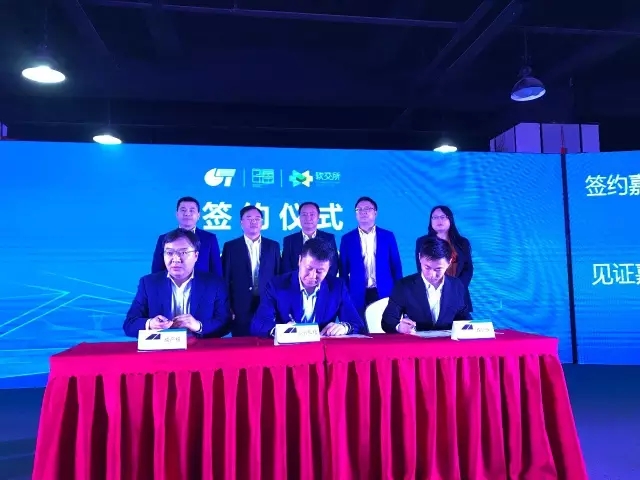 Agreement Signing Scene
The signing of this agreement marked that the strategy of "layout nationwide and go global" of United S&T had entered the actual combat phase. In the future, the Company will make use of the advantages of industry cluster, talent and scientific research, investment environment and international platform to make a contribution to the development of rail transit industry in the west.