Semiconductor field
UniTTEC Core SIO1001
The UniTTEC Core - the first self-developed national chip supporting SIL4 vital IO control adopts dynamic coding technology and automatic error detection technology to realize the safe digital input signal acquisition with double breaks, structural diversity, dynamic test and safe coding technology for digitalized safe drive output. It may also provide coded output power, achieve multiple functions and multiple uses with only one chip. The chip has completely independent intellectual property rights and such advantages of high safety level, rich functions and so on, and can maintain a good working state in harsh electromagnetic and climatic environments.
Through standardized design of the platform, several safety-related functions are integrated into the same chip to meet mutually supported use in various situations. The chip is not only suitable for digital acquisition and drive control of rail transit safety, but also can be applied to nuclear power, chemical industry and other fields of high functional safety requirements.
Infrared chips
Zhejiang Kunteng Infrared Technology Co., Ltd., a joint venture of UniTTEC, is a high-tech enterprise focusing on refrigeration infrared detectors, headquartered in Jiaxing, Zhejiang province. The company was founded by international and domestic top experts in the field of infrared thermal imaging and industry senior personnel engaged in the development of infrared thermal imaging sensors for many years. Its core research and development team is composed of internationally renowned infrared material doctors, domestically well-known photoelectric industry experts, and senior semiconductor process engineers.
Over the years, the company has always been focused on the research and development of infrared detector materials, devices, testing, packaging and other key technologies. With more than ten years of accumulated refrigeration infrared detector technology, the company has mastered the technical core of Class II super-lattice infrared detectors and movement components with independent intellectual property rights. The company has built a complete detector chip production line in Jiaxing, Zhejiang province, and successfully developed Class II super-lattice refrigeration infrared detectors and supporting movement products for optical gas imaging, providing solutions with independent intellectual property rights for optical gas imaging system integrators.
Based on the technology of Class II superlattice medium-wave, ultra-medium-wave and long-wave focal plane refrigeration infrared detectors, we can provide Class II superlattice optical gas imaging detectors with built-in infrared filters of infrared absorption peaks of 3.3 μm, 4.3 μm, 4.6 μm, 6.1 μm, 8.3 μm, and 10.55 μm.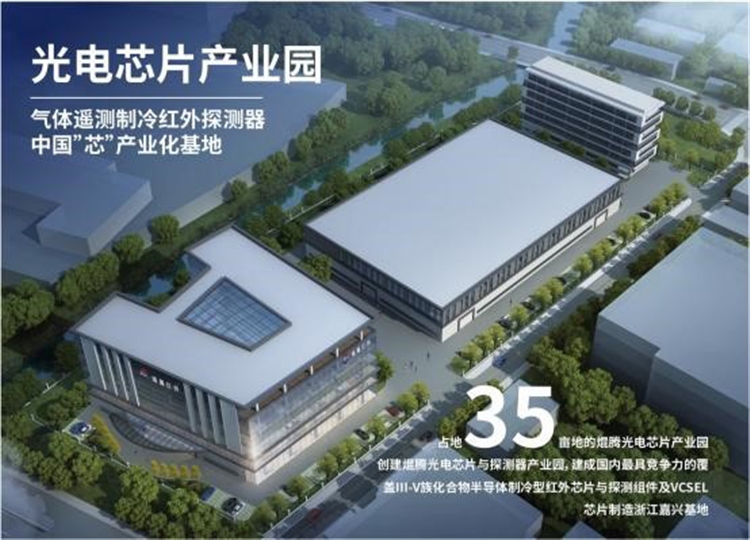 Infrared chip product introduction: High-temperature long-life Vocs gas telemetry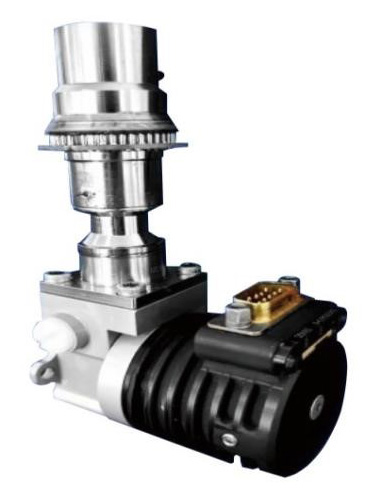 Refrigerated Infrared Detector
Main features:
Long life refrigerating and specific for VOCs gases
High-sensitivity high-temperature type-II superlattice (T2SL) medium-wave
Low power consumption, 12 V DC power supply
320X256 resolution, 30 micron pixel size (T3M-330)
640X512 resolution, 15 micron pixel size (T6M-330)
Refrigerator service life of two years